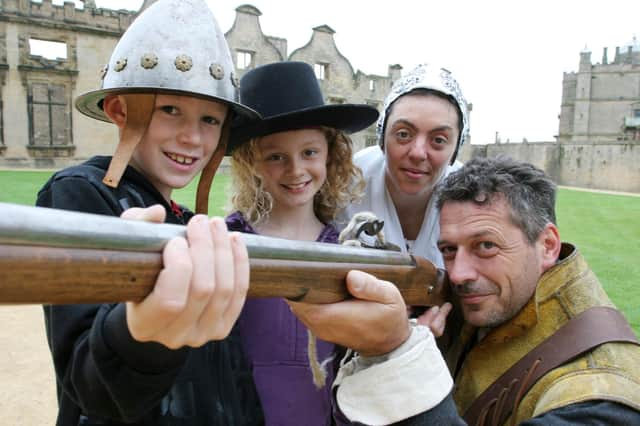 Kathy Hipperson and Adam Des Forges of the Griffin historical company get into civil war mode with Joshua and Olivia Lockley.
Can you spot yourself in these pictures of daily life in Derbyshire from over a decade ago?
These pictures show what we were up to over a decade ago.
Thursday, 30th April 2020, 7:51 pm
See if you recognise yourself in this picture gallery from 2009.